Buy, Repair, and Recycle New & Refurbished Computers 
Serving Boise, Idaho and The Entire Treasure Valley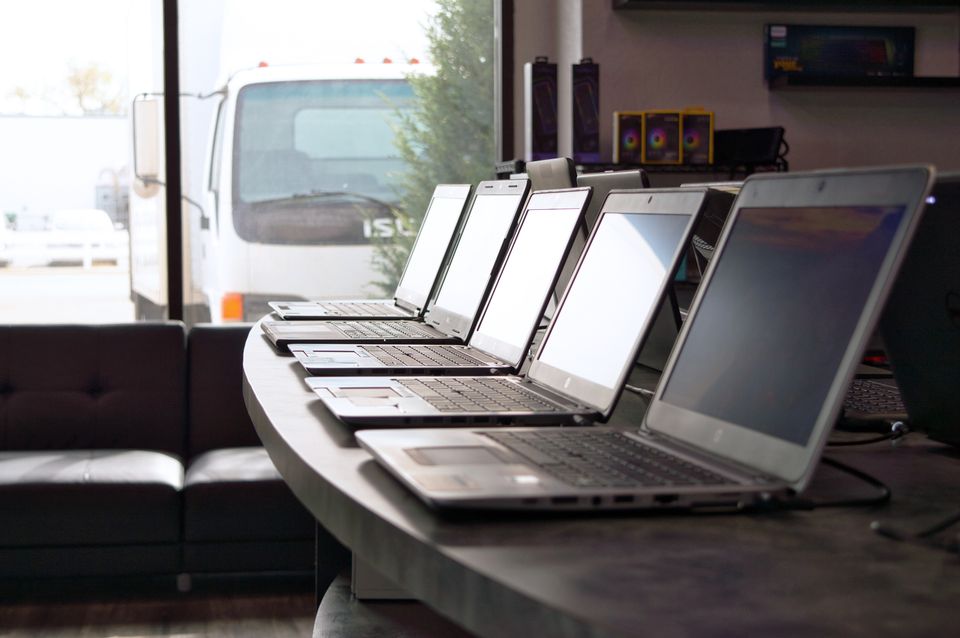 Home, Business, Custom Computers & Repair Services (PC & Mac), Boise, ID
Boise Computer Depot

 

has been providing exceptional service in meeting the Treasure Valley's computer needs for more than 13 years. Between products ranging from new and refurbished computers to computer components and monitors, to services ranging from on-site computer repair to data recovery to crypto mining, we have the experience and knowledge to provide expert support. Whether you favor PCs or Apple products, our technicians can answer your questions and keep both your home and business computers running at peak performance.

Unlike most other computer retailers, we have experience in installing and servicing professional-grade (as well as consumer-grade) computers including Macs. Our professional-grade computer services include an on-site business service punch card to provide the best service at the best price for our business customers. When your business relies on technology to function, having both quality equipment with quality, local technical support ensures you don't miss a beat.
Our services are mostly grouped into three areas

──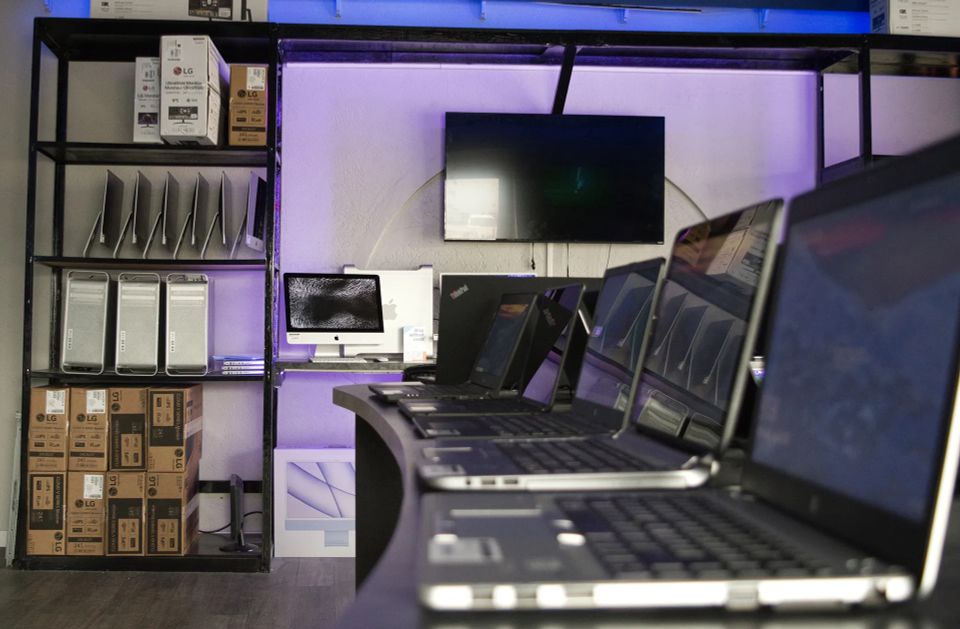 Buy Computers
and Components
 
Whether you're looking for a new computer, a professionally refurbished computer, or new components to take your existing computer to the next level, Boise Computer Depot is here for you. Our experts can find the best fit for your technology needs and get you set-up.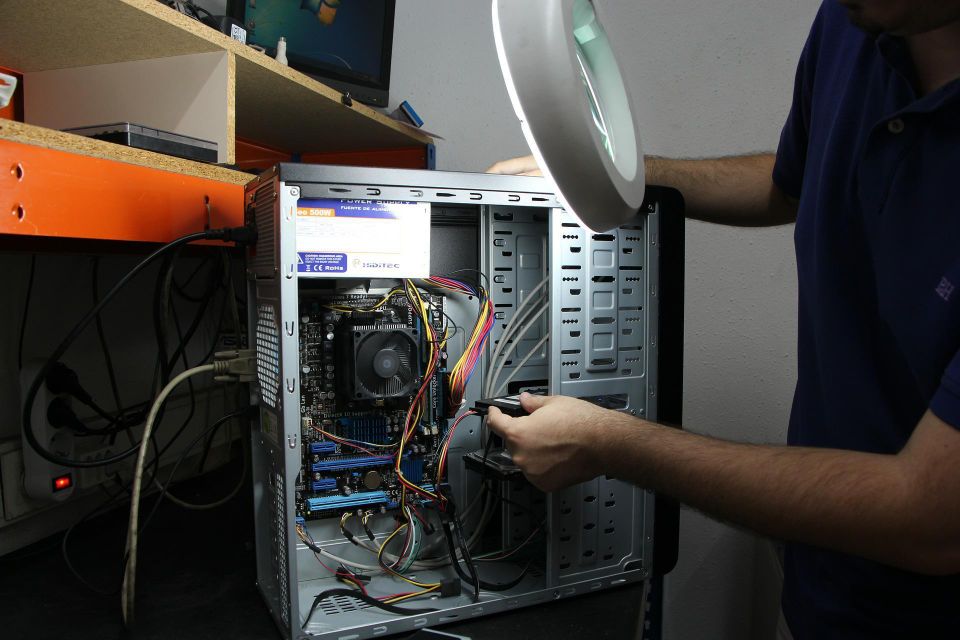 Computer Repair and Data Recovery
 
Nothing slows down life like a computer that doesn't work. Boise Computer Depot can uncover if a problem is fixable and perform repairs. Even broken hard drives often have data that can be recovered. We will do our best to get you up and running while restoring your key data.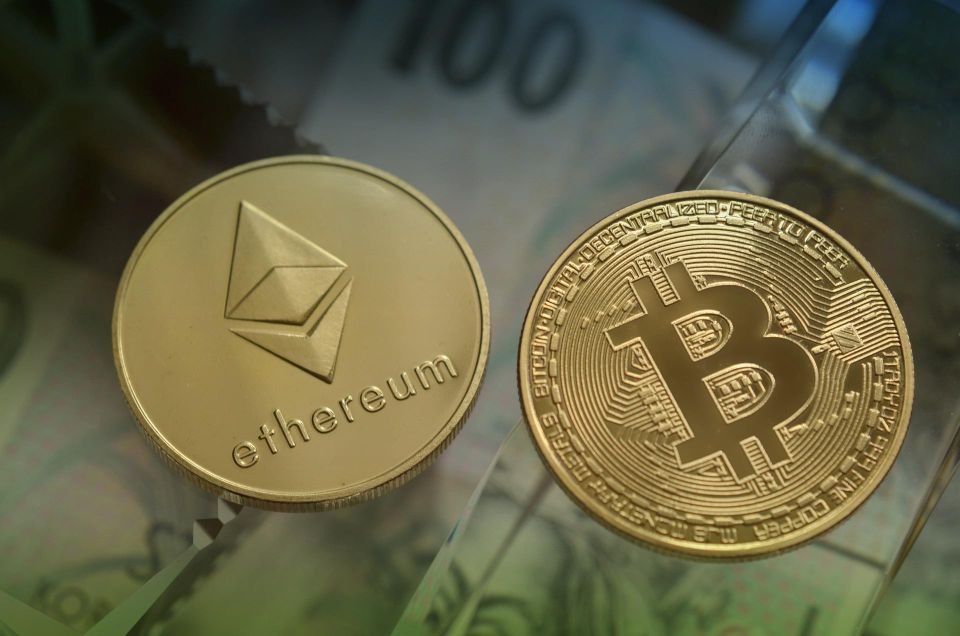 Crypto Mining Equipment & Services
Curious about cryptocurrency? We have the equipment and know-how to help you establish a profile in this cutting-edge investment method. We generally help our customers with Bitcoin and Ethereum mining, but can also discuss general crypto mining strategies and methods.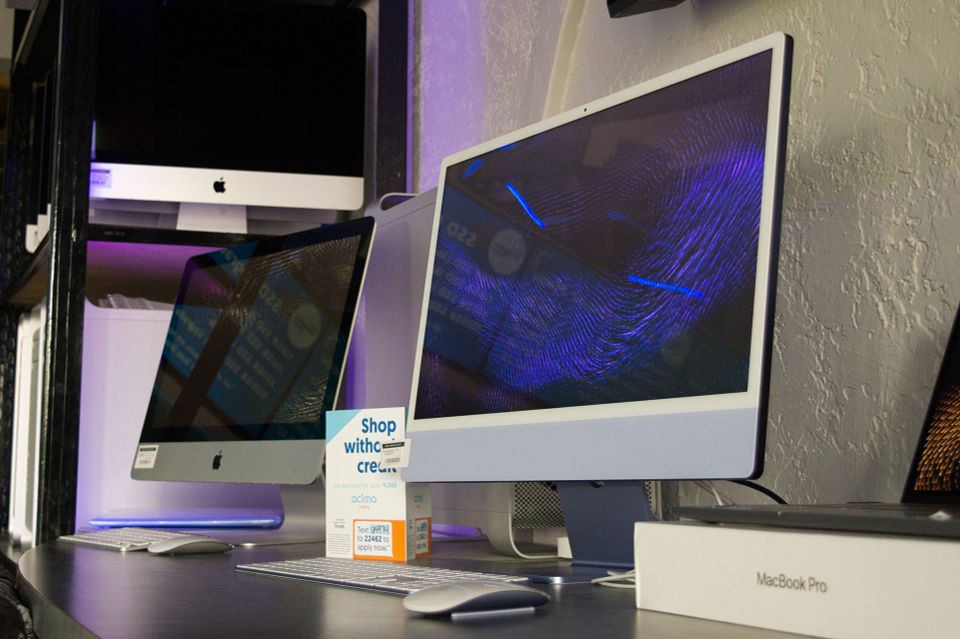 Whether you're a business looking for smooth and competent technical support, a gamer looking to build the best rig out there, or a consumer looking for a home computer that meets your daily needs, Boise Computer Depot is ready to put our experience and knowledge to work for you.
 
We love serving the people of the Treasure Valley and take pride in being a local business serving local interests. If you have questions about buying, recycling, or repairing a computer (Mac or PC), you can reach us by calling (208) 602-6132 or
contacting us here
.

"Just had another great experience at Boise Computer Depot. I've been coming to Rob for my computer needs now for over a decade and couldn't be more impressed. His team is very knowledgeable in pointing you in the right direction for your specific computer needs. His inside salesman Aaron had my interest in mind and I felt very comfortable throughout the sales process. Five stars!!"

-Justin C., Google Review