Got a Cracked or Black Display?

We Sell Affordable Computer Monitors in Boise, ID

──
Boise Computer Depo

t is one of the best places to buy a monitor for your computer, be it a desktop or a laptop. We offer a variety of sizes and styles to meet your needs, whether you're a

PC gamer

 

looking for a complex, multiple screen set-up, or a

small business

realizing the productivity benefits of dual monitors, or you're a

home computer owner

 

who just needs a bigger screen that's better for your eyes. We can help.
Types of Computer Monitors and Monitor Connections:

What Does a Monitor Need?
Older, But Still Common, Generally Lower Quality (Resolution) Image:


 
DVI (Digital Visual Interface)

VGA (Video Graphics Array)

DP (DisplayPort)

Mini DP (Mini DisplayPort)

Component Video

Composite Video
Newer, More Common, Generally Higher Quality (Resolution) Image:
 
HDMI (High Definition Multimedia Interface, Currently most common connection)

USB Display Port (Universal Serial Bus Display Port)

USB-C (Universal Serial Bus - C)

Thunderbolt 1 or 2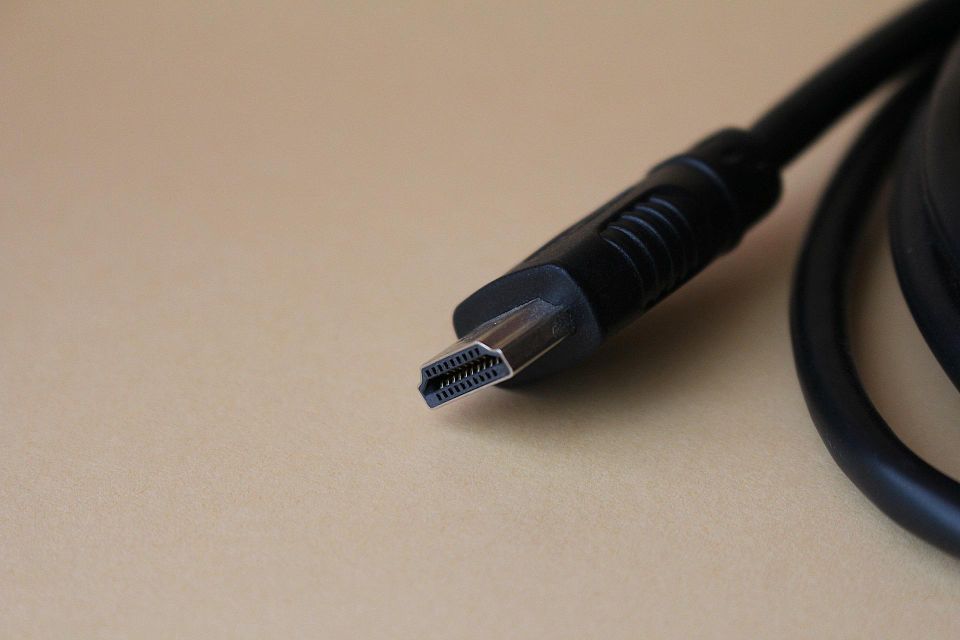 If your computer has one type of connection and the monitor you're interested in has another, don't fret. We can often find a display adapter to convert one connector type to another.

In addition to the monitor connector, you'll need to know a little bit about the quality or resolution that your chosen monitor displays. The computer experts at

Boise Computer Depot

can help you with this.

If you have an older computer and don't want to

upgrade any computer components

, you may need to purchase an older model monitor because newer, high-definition monitors may overwhelm your computer. A conversation with one of our computer specialists can easily resolve this for you.
Whether you simply need to replace a monitor you had, or if you're looking for bigger monitors, the best dual screen monitor setups (even with laptops), or as many displays as your gaming PC can handle,

Boise Computer Depot  

is here for you. If you have questions about monitors or are ready to select one to buy, call us

(208) 602-6132 

or 

contacting us here. 

We're ready to help

.