Professional-Grade Computers

Find the Best Computer for Business:

Pro-Grade vs. Home Computers, Boise, ID
──
For the uninitiated, a computer is just a computer. For those wanting to run a business using a quality, reliable computer, however, the differences can be a key to success. Most people these days also use their home computer for a variety of important tasks and a professional grade computer can make all the difference.  A professional-grade computer is not the same as a

consumer-grade computer

. Choosing the right one will relieve a lot of stress and headaches. Let Boise Computer Depot

 

help.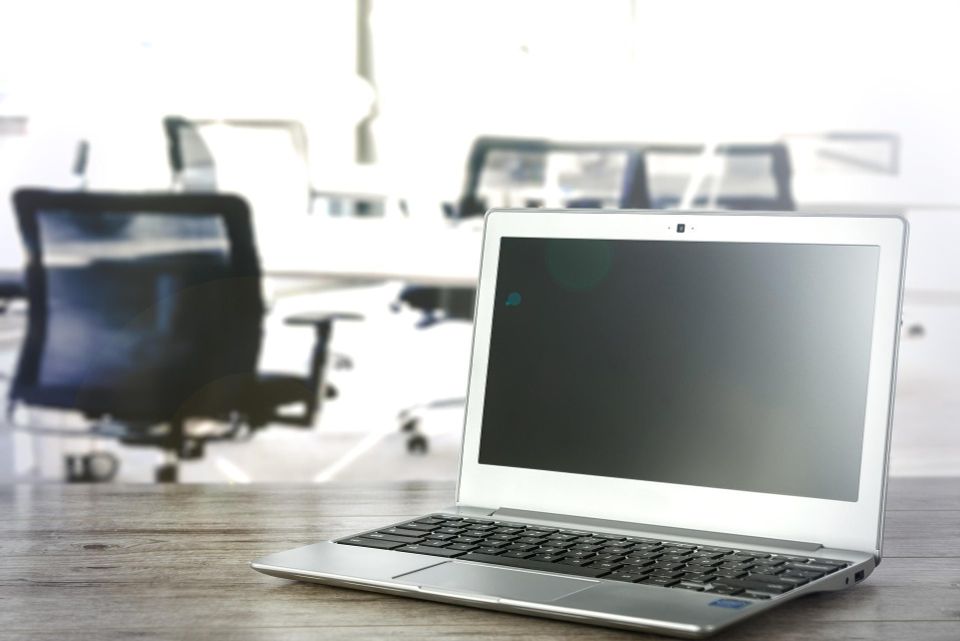 Why Buy a

Professional-Grade

Computer?
──
Desktops and laptops

 

used in the professional environment have key differences from the consumer-grade options available at big-box computer retailers. Pro-grade computers are typically better built and last much longer than

consumer-grade computers

.

Traditionally, you can also only buy a professional-grade computer if you deal directly with the manufacturer. Finally, most pro-grade computers, even if they're a couple of years old and especially if they're

refurbished computers

, perform better and greatly outlast brand new computers designed for home use.

Boise Computer Depot

 

understands and has experience in dealing with these factors so that we can help you get access to the best computer for a small or large business owner, and for use in your home.
Hardware Differences Between Business and Consumer-Grade Computers
Pro-grade computers, whether PC or Mac, tend to have:
 ✓
Better, more powerful processors (CPUs)
 ✓
Better, larger internal hard drives (Usually SSDs)
 ✓
Newer, better, more computer memory (RAM)
 ✓
Higher-quality computer components
 ✓
Sturdier computer casing (Especially important for business laptops)
All of these physical differences mean that your properly-built computer will be able to run faster and run more complex software than consumer counterparts. And we all know the saying, "Time is money," especially in business. Let's make sure you're not wasting money on a slow, underpowered computer that won't last.
At
Boise Computer Depot
,
we enjoy the relationships we've built with other local business owners throughout the Treasure Valley. We are happy to be an honest computer retailer as well as a reliable, affordable source for
on-site business computer repair services
. We even offer a
punch card
for those clients who frequently use our services, to save even more money.
When you're ready to partner with
Boise Computer Depot
 to make your business tech the best it can be, give us a call at
(208) 602-6132
or
contacting us here
.
 We look forward to using our business to help your business