What Is the Best Home Computer? Choosing a Computer to Fit Your Life, Boise, ID
The answer to,

"What is the best home computer?"

 really comes down to what you want to do with your computer. If you primarily use your computer for media consumption (i.e. watching tv or movies on a computer), the factors that you look for will be different from someone who mostly uses their computer to pay bills and surf the internet. So what are those factors that determine your choice? Let Boise Computer Depot

 

help you explore.
How to Choose a Home Desktop or Laptop Computer?
──

Here are some factors to keep in mind when trying  to decide on a computer for home use:
✓
Do you play complex games or do online schooling that requires more/faster RAM (computer memory)?
✓
Do watch movies or play complex games that require a faster processor (CPU)?
✓
Do you need a bigger size or screen (monitor) for gaming or viewing media?
✓
Do you need a better graphics card for complex gaming and viewing media?
Your needs will determine whether you need a basic computer, a professional grade computer, or a custom built computer.  We can help you determine what kind of computer you need and provide you with an affordable option!

Also, if you really are into PC gaming, see our

Custom/Gaming PCs & Components Pag

e

 

to buy more of the computer components that will bring your gaming rig up to scratch.

The final factor that will affect your computer's ability to do what you need is your internet choice. For some of the activities mentioned above, you will need to make sure you have a quality internet connection and/or WiFi as well. That is mostly determined by factors outside of which computer you choose.

We can help with better and more reliable internet connection. Sometimes, upgrading a PCs internal WiFi card is the solution.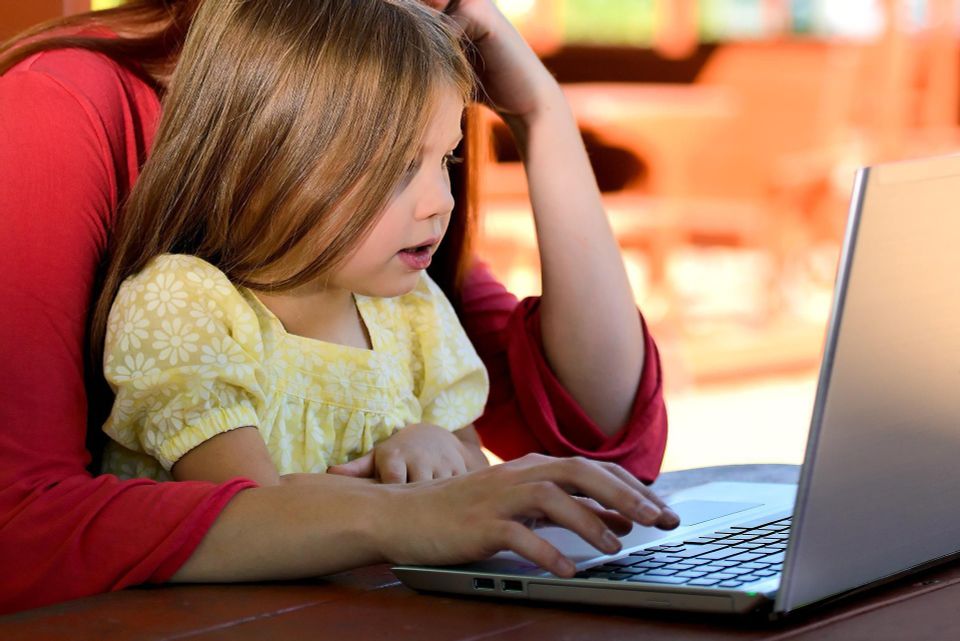 Boise Computer Depot's

 

selection of new and refurbished PCs and Macs are an excellent resource for someone looking for a new-to-you home computer. We can help you invest in where it matters and avoid spending money where it doesn't, getting you the computer you need at a price you can afford. And should you ever need computer repair, we can help there, too.