Custom/Gaming PCs and Components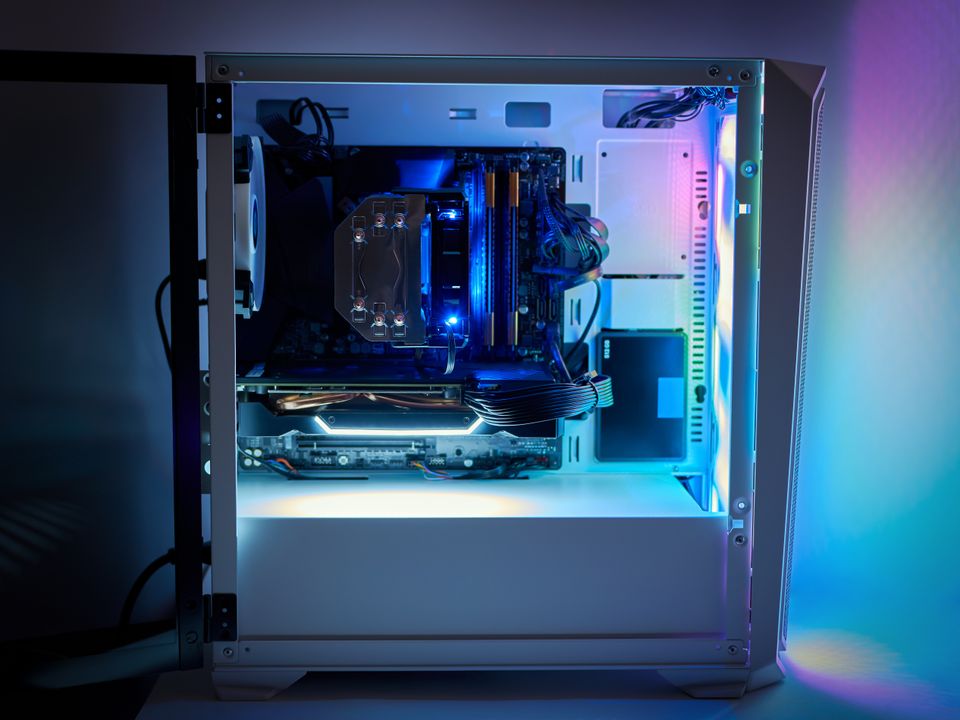 Customize, Build Your Own Gaming PC:

CPUs, Graphics Cards, RAM, Boise, ID

──
Most people who come to Boise Computer Depot specifically interested in buying computer components are part of the PC gaming community. We love this! We love talking with people who are as passionate about technology as we are. Whether you're looking for a pre-built gaming PC

 

that you can adapt and grow with time, or whether you're looking to start a PC build from scratch, we can help.

We either have the affordable PC parts you need or can help you source them. We are also one of few PC part retailers who sell the graphics cards we get on a first-come, first-served basis, instead of the complicated lotteries and bidding wars that many other retailers are employing.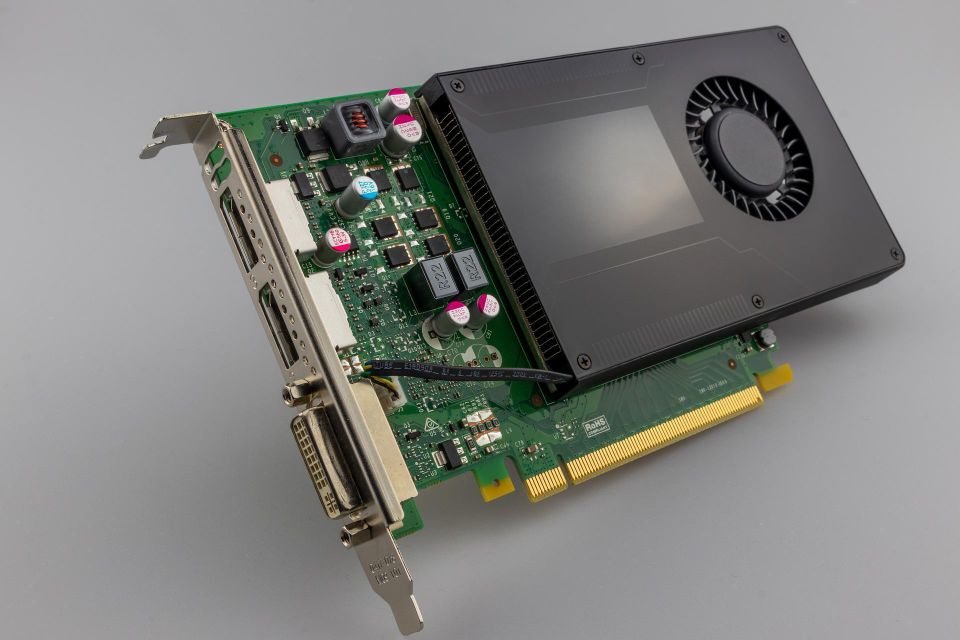 Buying Computer Components and Parts:

How to Upgrade Your PC, Mac, Laptop

──
One reason why

Boise Computer Depot

 has the connections and resources to sell a variety of PC parts is our

professional refurbishing of both PCs and Macs

. Because we are consistently upgrading the computers we receive from our government and corporate partners, we have a constant pulse on the computer component market.

This can help whether you're building that dream gaming PC or if you've got an

old laptop that is running slow

or if your current

work computers

 

aren't keeping up with the speed of business. Whatever your home, hobby, or business tech needs, we're here to help.
Some of the components and accessories we use and sell include:
Solid State Drives (SSDs)

Hard Disk Drives (HDDs)

Upgrade Processors/CPUs

Graphics Cards

Random Access Memory (RAM)

DDR3, DDR4, and DDR5 Options (Both DRAM and SDRAM)

8-, 16-, and 32-GigaByte+ RAM (DIMM) Modules

Dynamic RAM (DRAM)

Synchronous DRAM (SDRAM)

Read-Only Memory (ROM)

CPU (Computer) Cooling Fans

Unique Computer Keyboards and Mouse Combos

Unique Computer Peripherals (LEDs, etc.)

Power Supplies

Computer Cases (Chassis)

Motherboards

And More!

"Rob is extremely knowledgeable about what actually matters for computer performance in the real world for your money.  He went way above and beyond to deliver a great informative buying experience. I am blown away by the performance of the gaming computer I purchased for the price I paid. It is an absolute beast, for much less than what you would pay in a retail setting.  Highly recommended."

-Brenden S., Google Review