On-Site Business Service Punch Card


On-Site PC, Mac, Laptop Maintenance & Repair Services for Businesses, Boise, ID
──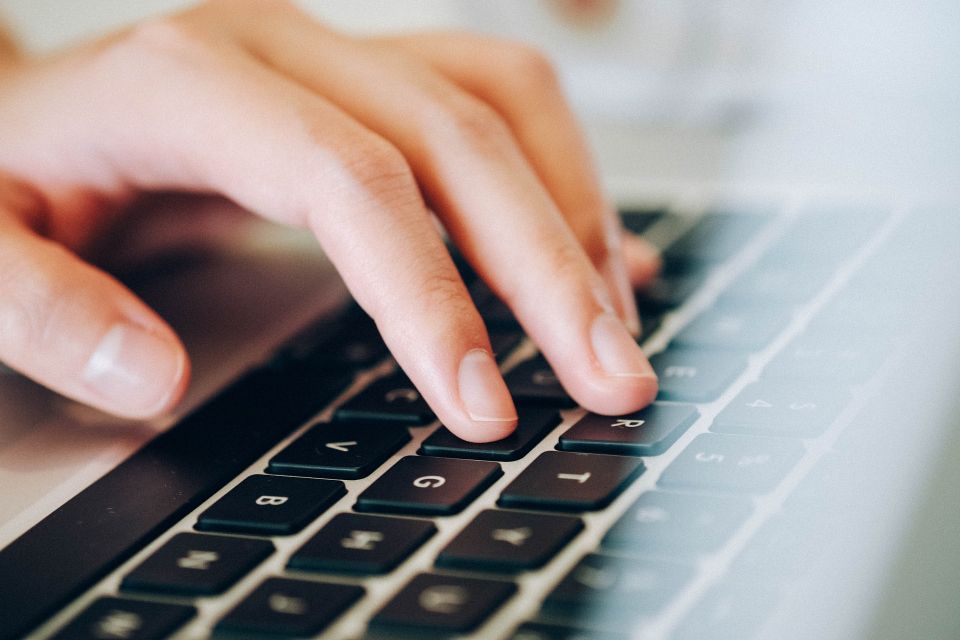 Have you ever been working on an important project for your job when you lose your internet connection or your computer screen goes black? Suddenly you're dead in your tracks, unable to progress on your project. You try calling a 1-800 technical support line, but end up talking to robots for 30+ minutes before finding out that's not even the support line that can help.

The computer experts at Boise Computer Depot hear about experiences like that all the time. That's why we offer local technical support and computer maintenance services, especially tailored to local small businesses.

And since Boise Computer Depot is also a local small business, we know that watching your bottom line is important. That's why we developed our On-Site Business Service Punch Card.

By purchasing blocks of service hours, we can provide skilled, experienced computer repair services [Link to Services page] at lower prices for repeat customers. We keep your computers in tip-top shape with the help of our computer specialists. No robots. Just local human beings who have years of experience serving businesses in the Treasure Valley.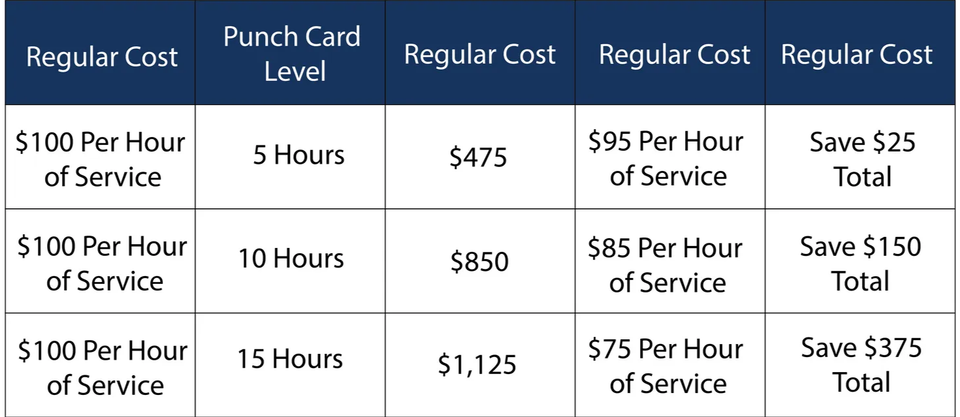 *All punch card services are rendered in 30-minute increments to maximize service visits.
 


​​​​​​For more details on the kinds of support you can use these service hours for, please see our

On-Site Business Computer Repair

page. There, you can see that we cover IT problems from computers that won't boot to printers that won't connect to viruses and malware and everything in between. If your

business tech

 

isn't working as it should, we'll figure out why and do what's necessary to fix it.
If you'd like to talk to one of our computer technicians about an On-Site Business Service Punch Card, call

(208) 602-6132 or

contact us here

. Boise Computer Depot would love to be your affordable, face-to-face technical support.