Onsite Business Computer Repair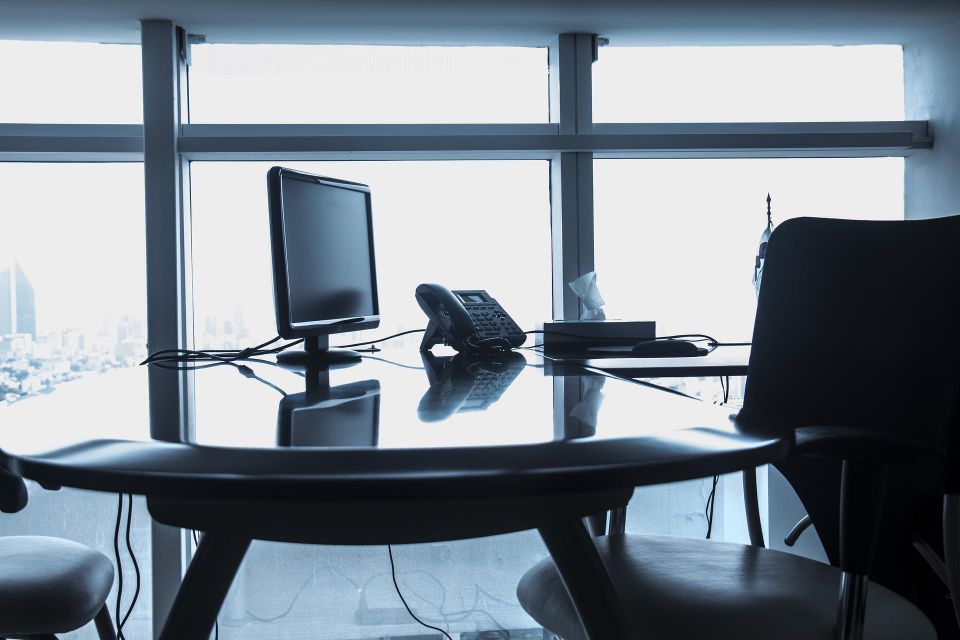 Computer Specialists Do On-Site Business Computer Repair Services, Boise, ID
Particularly for smaller businesses that don't have the resources to build their own IT Department, finding accessible, local, on-site PC and Mac repair services can be a challenge. Not with 

Boise Computer Depot

!

We have computer experts who specialize in providing businesses with technical support right at your business location, simplifying repairs and getting you back to work as quickly and smoothly as possible.
Common Business Technical Support and IT Questions and Problems

──
Some of the most common technical support problems we address for our business clients include:
Computer won't turn on

Can't connect to the internet

Can't access local area network (LAN) computers

Windows won't load/boot

Computer error messages

Malware, and spyware

Monitor/computer screen

 is blank but computer is on

Setting up an intranet for a company
The list goes on and on. Whether your small business consists of a single work laptop or a network of professional-grade desktop computers, Boise Computer Depot

 

is prepared and equipped to help you get and stay up and running.

If you have a moderately complicated computer set-up for your business (e.g. multiple computers with multiple storage methods, etc.), it is worth it to consider a routine computer maintenance resource. With our

On-Site Business Service Punch Card

, we offer our repeat customers a better deal on computer repair services. See our Punch Card page for more details on how we can save your business money on your Information Technology (IT) costs.

Not only do we offer computer set-up and maintenance services for your professional computers, but when it is time for a tech upgrade

 

to keep up with the speed of business, we can offer you the most options at the most affordable prices, whether that means upgrading the hard drives or RAM

 

in your existing computers or buying new or refurbished computers for your company. Whatever your tech needs, Boise Computer Depot is here to support you.
If you have questions about how
Boise Computer Depot's
 computer repair services can benefit you and your business, please give us a call at
(208) 602-6132
or
contact us here
.
Our computer technicians have the skills and experience to make technology work for your business.