Computer Specialists:

Fixing PCs, Macs, Computer Components, Boise, ID
──
When your home or business rely on a functioning computer to get through day-to-day life, nothing is more inconvenient than a slow or broken computer. At

Boise Computer Depot

, we specialize in troubleshooting, diagnosing computer problems, and then taking the smartest, most affordable approach to getting your PC or Mac back in top-notch running condition.
Our computer repair services can be grouped into the following areas:
Whatever the reason, our computer technicians will do whatever they can to recover as much data as manageable, even preserving the problematic hard disk if possible. Once the data is recovered, if the hard disk is not in reliable working order, we will discuss options for a replacement, either as a

computer component

 

or looking at

buying an affordable replacement computer

.
Data Recovery

:

Recovering Lost, Deleted, Corrupted Files and Key Data

──

One of the most common computer problems is losing your ability to access your data. Data is stored on a hard drive and there are many reasons why you may not be able to communicate with that drive. Reasons include:
                     ✓
Hard Drive Not Found
                     ✓
Broken Hard Drive
                     ✓
Corrupted Hard Drive
                     ✓
Corrupted Files
                     ✓
Windows Won't Load
                     ✓
Computer Won't Boot
                     ✓
Major Hard Disk Error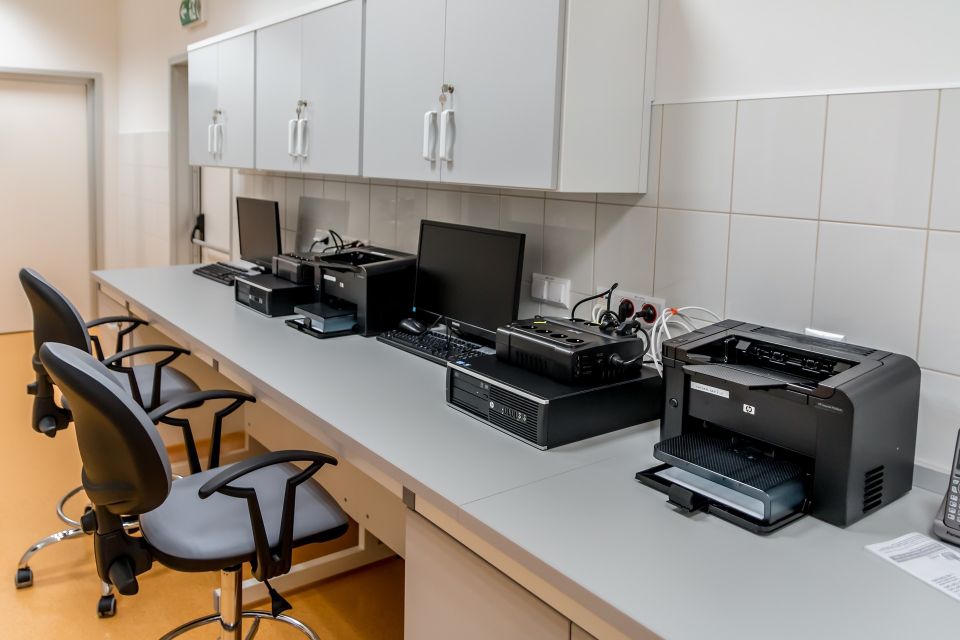 Business Tech

:

 

Commercial, Professional-Grade Computer Repair and Service

──
Time is money when it comes to business, and every minute you spend fiddling around with a misbehaving computer is money lost. Come to
Boise Computer Depot
where our technology experts can either help you build or maintain professional-grade computers and networks that will keep your business focused on revenue and not error messages.

In addition to
selling professional-grade computer
s
, we also offer:
Most other computer retailers don't have this kind of service, let alone locally.
We even offer an
On-Site Business Service Punch Card
for those of our clients who anticipate ongoing computer maintenance needs and want to get the best deal available. See our Punch Card page for details.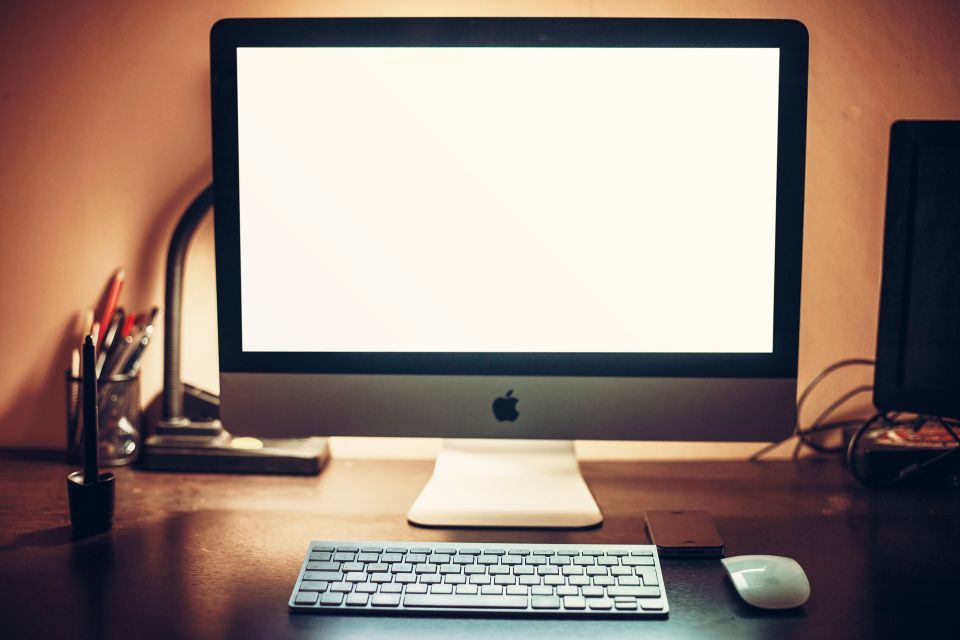 The modern world is inextricably linked with computer technology. It's not just techies, gamers, and businesses that need local, reliable computer repair services. That's why we also offer on-site and in-store computer repair for our home computer users, including:
PCs

 

(Any computer that runs Windows or similar operating systems)

Macs

  

(Apple products like MacBooks, iMacs, and Mac Minis)

Laptops

 

(Portable computers, great for home and school use)
Whatever your needs, we're here to make sure your computer is running quickly and securely.

Many big box stores only focus on selling you their computers. Once you get your PC, Mac, or laptop home, they consider their job done. Boise Computer Depot

 

does not leave our clients high-and-dry. In addition to our no-cost 30-day warranties, we have computer technicians that have extensive experience in repairing computers to protect your essential equipment.
If you have questions about a computer problem you're having and are looking for a local shop that provides real, professional customer service, give
Boise Computer Depot
a call. You can reach us at
(208) 602-6132
or by
contacting us here
. Let us take the stress off your shoulders and get a functioning computer back in your hands.