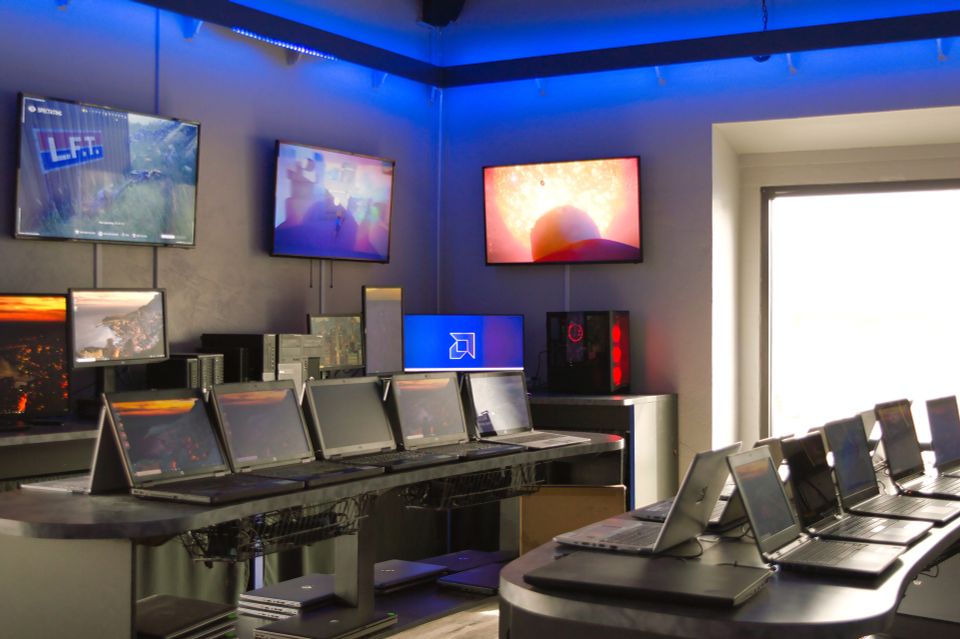 Buying New or Refurbished Computers, Components, & Accessories, Boise, ID
──
In addition to our top-of-the-line

computer repair services

,

Boise Computer Depot

 

is proud to offer computer sales services that always have our customers' best interests in mind.

Rather than having quotas and commissions like big-box computer retailers who are simply interested in selling you the most expensive computer, we're more interested in helping you find an affordable computer that meets your home

 

or

business

 

tech needs. That's why we offer all of the options listed below: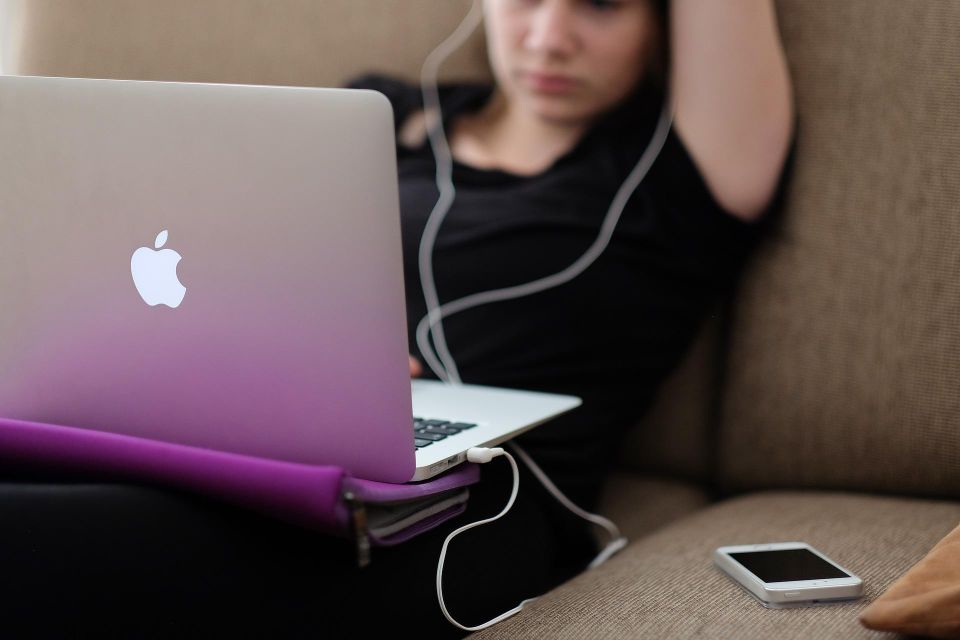 Many people associate the word "refurbished" with being a deceptive sales term for an old, used computer. At

Boise Computer Depot

, that's simply not true.

We proudly and professionally refurbish Macs and PCs in order to reduce the impact of tech waste from the government and mega corporations. Most of these large organizations have a technology replacement schedule that they stick to, regardless of whether the replaced technology is still functional or useful.

That's where we come in. We've established contracts with government agencies and corporations to receive retired tech, upgrade it and clean it as appropriate, and make it accessible to consumers at unmatched discount prices. This is an especially large benefit for college students: the ability to get quality computers for school that don't cost an arm and a leg.

If you want to learn more about the exact process we follow when refurbishing our computers, see our Refurbished Mac (Apple) Computers Page

.

The process is essentially the same, whether we're refurbishing Macs or PCs.
Buy Professional-Grade or Consumer-Grade

: What Computers Do I Need?
──
Again, unlike a lot of big-box computer retailers, Boise Computer Depot has the knowledge and experience to serve both business-grade and home computer clients.

We discuss the differences between these computers on our

Professional-Grade Computers Page

 and our

Consumer-Grade Computers Page

where you can learn more about how a computer processor (CPU), the quality and quantity of RAM (computer memory), and more can affect how well your computer does what you need it to do.
Buy Custom-Built or Pre-Built

Gaming PCs

 Along With Accessories, Components

──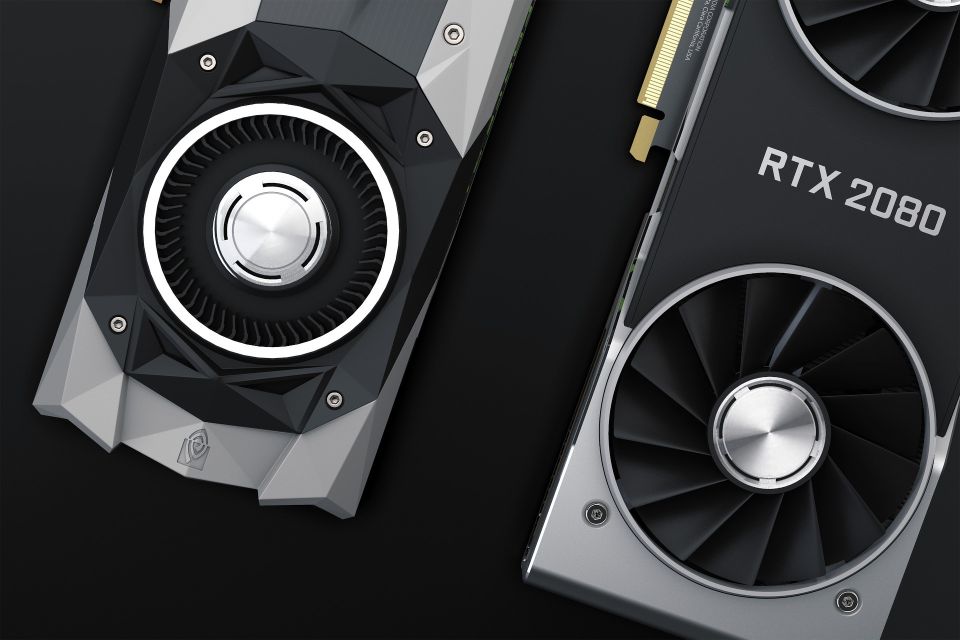 If you're a PC gamer, it's likely you take your gaming rig pretty seriously. At Boise Computer Depot, we do too. We offer a variety of pre-built, brand new PCs capable of taking on your favorite games, and also many budget PCs that are refurbished with the latest computer components.


If you're more of a do-it-yourselfer, we currently offer or can help you source the most affordable components, including

multiple monitors

and graphics cards, to build the custom gaming PC of your dreams. See our Custom/Gaming PCs and Components Page for more information.
Boise Computer Depot

 

is pleased to be one of the highest-quality, affordable computer retailers in the Treasure Valley. We stand behind the work we do because we understand the value of our customers having trusted, go-to computer support technicians.

 

Computer Repair Services

. When you're ready to buy a computer, whether it's a PC, Mac, or laptop, Boise Computer Depot is the place to be